Custom City and State Sign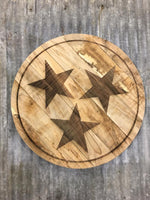 Our Laser Engraving and Cutting
We are a small business born from Rock Island Tennessee. All orders are made to order and most can be customized!
Below are just a few of the custom orders we have done! 
At the bottom of the page, check out our quick link to our Etsy store! We do all different kinds of cutouts and are able to do custom cutouts too!
Custom Products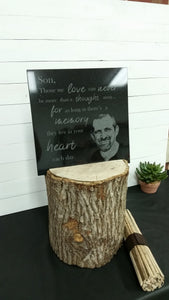 Funeral Granite Tile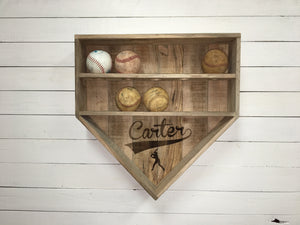 Baseball Shelf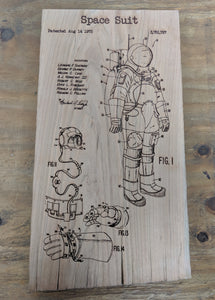 Patent Sign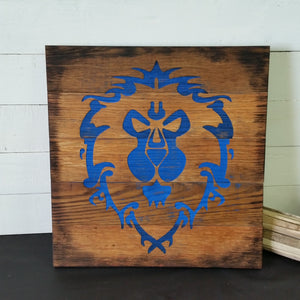 Burnt Edge Oak Sign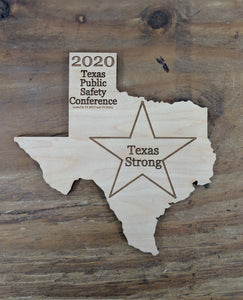 Plywood Cutout with Engraving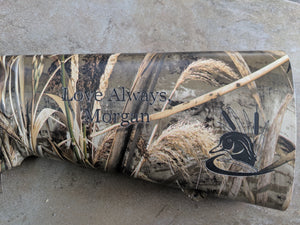 Gun Stock